Tiana Feng
Here is this week's posts from Escape into the Lyrics:
Every good song has meaningful lyrics. click here to submit a song that means something to you.
Deathcab for a Cutie- I Will Follow You in the Dark
[audio:http://chewingwater.typepad.com/chris_krukewitt/files/05_i_will_follow_you_into_the_dark.mp3]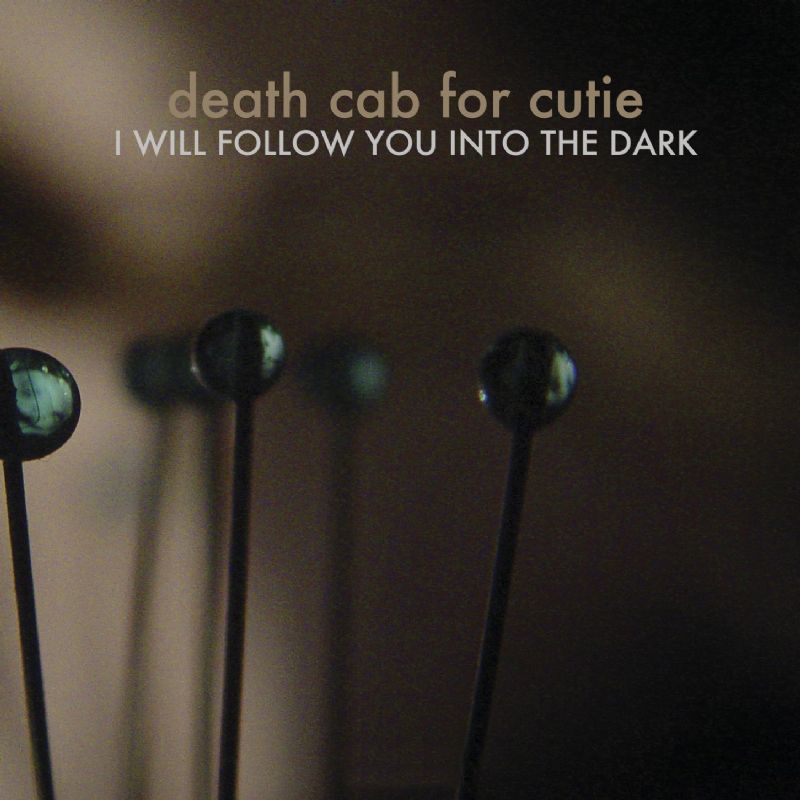 "If heaven and hell decide
That they both are satisfied
And illuminate the "No"s
On their vacancy signs
If there's no one beside you
When your soul embarks
Then I'll follow you into the dark"
The New Pornographers- The Bleeding Heart
[audio:http://www.tiger-tiger.org/jetstream/The New Pornographers – The Bleeding Heart Show.mp3]
"Watch them run, although it's the minimum, heroic"

The Fray- You Found Me
[audio:http://box.net/rssdownload/224491786/01 You Found Me.mp3]
"Lost and insecure, you found me, you found me
Lying on the floor, surrounded, surrounded
Why'd you have to wait, where were you, where were you?
Just a little late, you found me, you found me"
Jack's Mannequin- Dark Blue
[audio:http://c.wrzuta.pl/wa4583/cfb7e27b000271484a2037c1/0/jack's mannequin – dark blue.mp3]
"And this flood, this flood is slowly rising up, swallowing the ground
Beneath my feet; tell me how anybody thinks under this condition, so
I'll swim, I'll swim as the water rises up, sun is sinking down and now
All I can see is the planets in a row suggesting it's best that I
Slow down, this night's a perfect shade of
Dark blue, dark blue"
Crooked Fingers- New Drink for the Old Drunk
[audio:http://blog.burstlabs.com/wp-content/uploads/2007/04/new-drink-for-the-old-drunk.mp3]
Hours pass by half forgotten
Night turns black 'cause it's rotten
And we slide right to the bottom
Our tongues made out of cotton
The Beatles- Drive My Car
[audio:http://dl.dlmusic.ru/music/all/n3/3/the_beatles_-_drive_my_car.mp3]
I told that girl that my prospects were good
she said baby, it's understood
Working for peanuts is all very fine
But I can show you a better time
LCD Soundsystem- Somebody's Calling Me
[audio:http://groovebat.com/embed/16v.mp3]
"But my hands don't work; they're more like feet
And the wake-up call, "go back to sleep"